Used paddleboards for sale
There are some great deals with used paddleboards for sale and used sups we have in stock.
This has been my own training board, purchased as a stop gap whilst I waited for our next Infinity delivery.
It is the wood construction, 14 * 23.5
TBH, this is the fastest board I have used and so stable due to the very high sides and insanely stables as you step back.
Get training hard now with this speed machine!
£1750 – collection only
CALL NOW! – 07521 297280
Jimmy Lewis Super Frank 2021
The Jimmy Lewis Super Frank is 7'6 little ripper. Packing in 115 litres, this little surf sup really works in UK conditions, coping well with mush as well as punchy waves.
You're gonna love this board if you're around 85kg or less and love to surf hard.
Can be ridden as quad or tri-fin. Rail taped from new.
£1350 – collection only
CALL NOW! – 07521 297280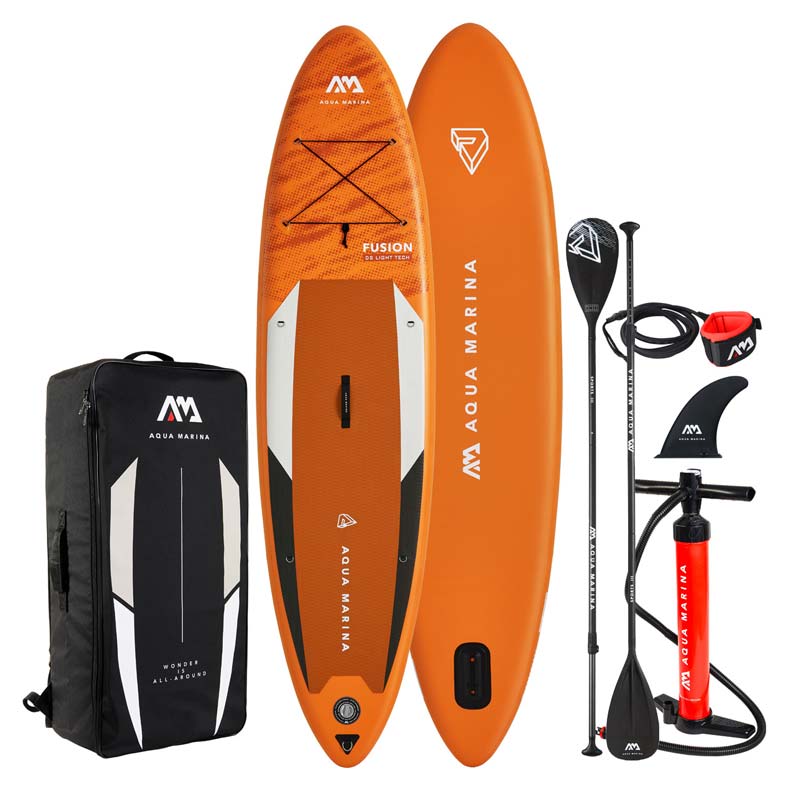 We've got our school boards and ex hire paddle boards for sale, used paddle boards for sale including 5 Aqua Marina Fusion and 5 Aqua Marina Beast boards.
from £300 – collection only
CALL NOW! – 07521 297280
We also have the Aqua Marina Fusion brand new and ready to ship.

Used paddleboards and sups for sale
We sometimes hold used paddleboards and used sups for sale in our shop, and we back it with our own guarantee confirming quality and value for money.

As it is so popular, we cannot guarantee or hold stock, so it is first come, first served.

Whilst it is always worth considering used  paddleboards for sale to save money, it can also be a minefield, so I'd like to show you some issues you may face.
Check the age of the board and also clarify that outside of speaking with the seller. Certainly with isups, the older they get, the more chance of problems.
Fully inflate it before buying and do a splash test to check for leaks.
If possible ask for an original purchase receipt in case it is stolen.
Check the pump and make sure it works well.
If the seller is giving you a paddle, look it over and make sure there are no apparent cracks.
If the board is a hard board then look for repaired areas or stickers that may be covering bad repairs.
Most companies only provide a warranty to the original purchaser, so you are buying without any guarantee or warranty.
Used paddleboards and used sups for sale don't come with a manufacturer's warranty, so we offer a 1-month goodwill warranty of our own, which will cover the board in the unlikely event that it goes wrong within 1 month of purchase.
Whilst buying used paddleboards and used sups is a good way to go to save a bit of money on new boards, there are risks that you need to consider.
There's no year long warranty on a Used Board.
We cannot guarantee that we know what previous life the board had e.g was it part of a school fleet.
So based on what you're saving it may be worth looking at our Aqua Marina boards that are affordable, superb quality and come with a full warranty for peace of mind.
With a range of new and used hard or inflatable stand up used paddleboards often available we also take trade-ins on new paddleboards so you can walk away with a nice new paddleboard and have money left in your pocket. Brands including: Jimmy Lewis, I Love SUP, Infinity, SIC, Werner, Quickblade, KeNalu, XM, Starboard, Naish, Fatstick, McConks, Bluefin, Red, 425, Kialoa, O'Shea, STX, Itiwit, Hydro Force, Mellowwave, Quroc, Tiki, Turtle Bay, Hatha boards, Freshwater Bay, Two Bare Feet, Aqua Marina, Aqua Planet, Blue Fin, Wolf Creek, Because SUP
We only offer trade-ins against full price new kit.
One a trade in occurs, we cannot refund the new purchase.
You may get a better price selling privately, but will have to go through finding a buyer and the hassle.
[custom-facebook-feed feed=1]